---
ACES Riyadh has recently established 7 new site labs for the housing infrastructure development projects in Madinah, Hail, Najran, Jazan and Bisha in Saudi Arabia.
The projects are part of the government program to conduct the infrastructural works for the housing units to the middle class Saudi families. 
ACES Riyadh quality control scope of work includes providing qualified technicians with necessary equipment and tools to conduct in–situ testing, and delivering the technical support to the client.
The client is Haif Contracting Company.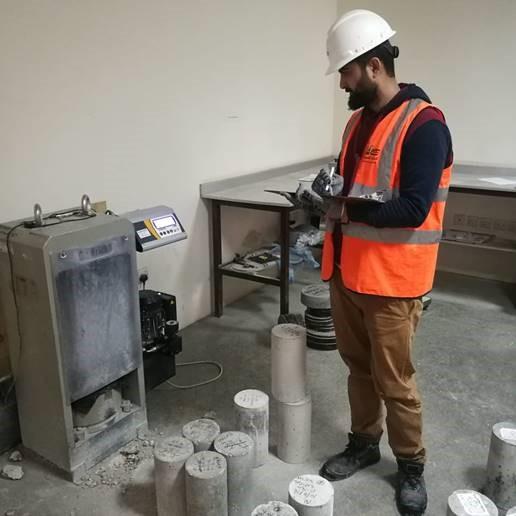 /uploads/2020/04/20200407---aces-lockdown-communication-all-tel-nos.pdf