---
Robust calibration plays a key role in ensuring the quality and reliability of measuring and testing equipment. The calibration offering at ACES detects and corrects deviations and inaccuracies within measuring equipment and provides full data certificated that meet international and regional regulations.
An overview of our calibration services is listed below:
o   Calibration for compression machines and multi tester (CBR) and general load cells up to 3000 KN
o   F1 class 2
o   E2 class 1 (for light weights balances).
o   Calipers
o   Dials
o   Vaccum gages
o   Thermocouples and RTD (PT 100)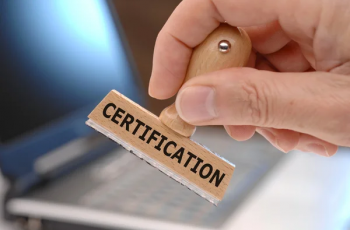 Our fire testing and certification services are focused on reaction to fire and fire resistance.
Learn More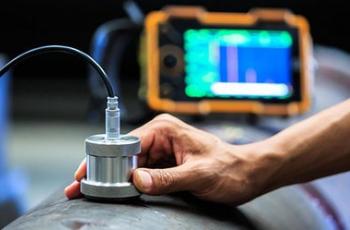 Our cutting-edge NDT services can help you minimize downtime and decrease inspection cost.
Learn More