---
ACES established fire testing and certification services as the benchmark for Gulf countries, paving the way toward breakthrough innovations in product design with enhanced fire resistance and fire protection features.
An overview of our product certification services is listed below:
Reaction to fire:
Determination of gross heat of combustion (calorific value)

Reaction to fire tests - non-combustibility test

Reaction to fire test for building products

Reaction to fire test for floorings - determination of burning behavior using a radiant heat source

Fire classification of building products and elements - classification using data from reaction to fire test

Critical radiant flux of floor-covering systems using a radiant heat energy source
Resistance to fire:
General requirements

Fire resistance tests for non-loadbearing elements for walls

Fire resistance test for door and shutter assemblies and openable windows

Fire tests on building materials and structures
SEARCH FOR COMPANY PRODUCT CERTIFICATE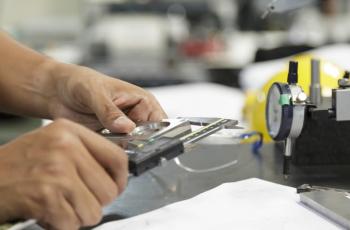 Our calibration services provide verification and full data certificates for the dimensional, electronic, and process equipment.
Learn More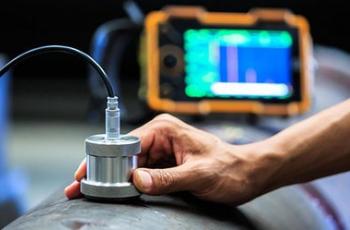 Our cutting-edge NDT services can help you minimize downtime and decrease inspection cost.
Learn More