---
ACES provides an array of professional environmental sampling and testing services that comply with the most stringent regulatory requirements in the environmental industry. In addition, ACES offers integrated and comprehensive environmental impact assessment and studies services to its clients to protect, preserve and sustain the environments in their projects.
ACES environmental studies and testing scope of services includes:
Environmental baseline surveys.

Environmental impact assessment studies.

Environmental and water studies in areas of groundwater, surface water, dams, and soil.

Green building assessment studies.

Investigation of potentially contaminated sites for the extent of contamination the land and groundwater

Control of quality of drinking water.

Testing for environmental discharge permits of wastewater, recycled water, hazardous waste, and industrial waste.

Testing of soils for agricultural & landscaping purposes and water for suitability for irrigation.

Characterization of indoor air quality and evaluation of human exposure concerns.

Noise surveys.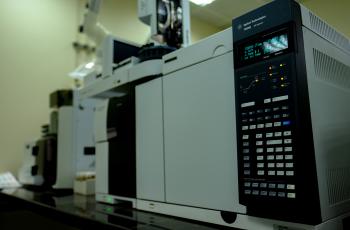 ACES cater to all of the analytical testing needs of the food and other consumer products industry.
Learn More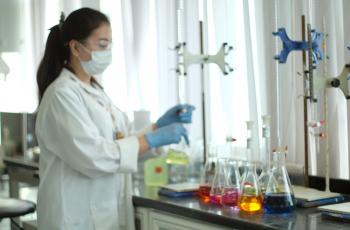 ACES can characterize chemicaly almost all types of materials by using state of art equipment.
Learn More