---
ACES covers a wide range of chemical tests for several types of materials matrix to identify its' chemical composition and chemical properties using different methodologies and equipment including GC – FID, GC – MS, HPLC, LC-MS/MS, ICP – MS, ICP – OES, AAS, and XRF.
An example of Materials that could be chemically tested are:
Low alloy steel & stainless steel.

Construction materials

Minerals

Materials' coatings

Petroleum products

Polymers and Tiles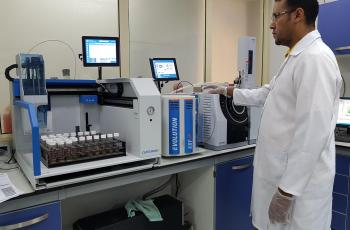 ACES specialize in environmental chemistry testing using a wide range of standard test methods
Learn More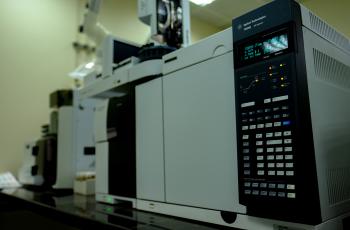 ACES cater to all of the analytical testing needs of the food and other consumer products industry.
Learn More